Going Home
February 13, 2009
Running barefoot on ice cold pavement,
wet with rain
Just to get that last moment, that last
kiss with the wind blowing our hair and feeling so
epic, like it would be the last
but knowing it will never be.
Holding on to you, standing on your mud-caked shoes,
tonight is just a small goodbye.
One of many, many on the road to where we never have to say goodbye again.
Because we'll always be coming home.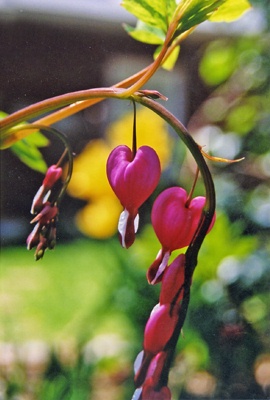 © Sophia E., Wilmington, DE