When the rain Gods are happy
February 7, 2009
Feels good when the blessing drops give us smiles,
The earth stands still as it enjoys the bath so sweet,
Like the rest in the journey of a thousand miles,
Our lovely friends with wings look for shades, I just love their silent tweet tweet,
And also the ones without wings, come clean together.

Purple clouds sing loud their thunder song,
The winds rejoice and bring out the thrills and adventures,
As they invite me to step out after so long,
To come clean with my comrades, to get closer to the nature.

The time seems to slow down, when the rain Gods are happy,
New melodies compose and arise from the beating hearts of the musicians,
The paint brush turns into the fairy's magic wand and paint such masterpieces,
The sun seems to cool down, the change is so lovely,I admire so much.

I love when the rain drops tickle my skin,
All wet, all clean, all pure, like a sweet dream,
Waves of happiness surround the neighborhood,
So, come clean & feel mother nature's miracle, the blessing of the rain Gods.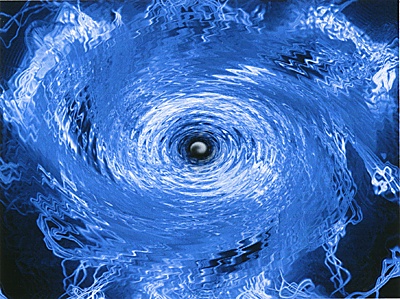 © Alex D., Phoenix, AZ