Black
February 2, 2009
A black line, I write through your face.
I try to scribble you out my memory.
But then you sneak back in as if there was a door to my thoughts.
You use your own personal key to the lock of my heart even though i lost the one to yours.
I use to love the color yellow, now I love the color black.
Because its the darkest color of paint i cant use to black out my feelings for you.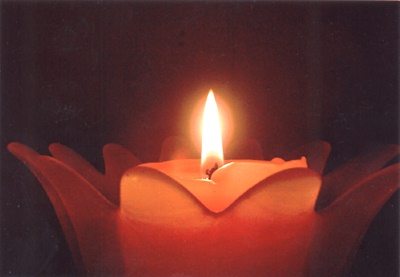 © Sayda C., No. Bergen, NJ