so what? its green
January 28, 2009
You see
leaves and money are not so different
they are green
they tear with little effort
they can be remade.
However, you dont see money falling from trees
and leaves in the man's wallet
perhaps if they were reciprocated
the money in the trees, the leaves in her purse
this country's finances would not be in such tatters
if you could pluck a ten dollar bill from the nearest Oak
and use a maple leaf to pay the dentist.
Then life would be a hemp of a lot easier.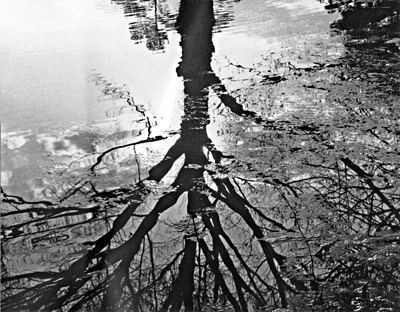 © Ciara B., Kennesaw, GA