just hold on
January 28, 2009
~~Love, an insatiablehunger,
laced with lust and respect
trust and hope.
so simple once found, yet
the path to its warm embrace
is a labyrinth of deceit and disappointment
a false replica in every turn.

Love, when true is never dying
but do not give thineself to
the snakes that will call themselves the answers.
the light at the end of the tunnel will surely burn out
if you stray from the path thine heart hath lain.

Love, keep the reality of such in mind at all times
or beware,
the veil the can at anytime shroud ones true self.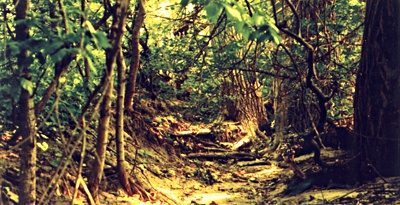 © Dan B., Papillion, NE