You Are Beautiful
October 12, 2015
Yesterday was a good day, today is a better day. Tomorrow is going to be the best day because I get to see you again
Only you have the power to make me smile and blush as much as I do. You are just that special.
Umbrellas can shield you from nasty storms, but can it shield you from the nasty things people say. I think not.
Always make the best out of a bad situation. It's that easy.
Rumors are told by haters, spread by fools, and accepted by idiots.
Everyday is a good day. Just sometimes we have better days. Seeing you makes my day better than anyone else's.
Beauty has nothing to do with having a pretty face. It's about having a pretty heart, pretty mind, and pretty soul.
Even if I was mad at you, I'd always love you so dearly much.
Anybody can make you smile. It tales someone really special to make you smile with tears in your eyes.
Under that mask of yours, I see the real you, and for once, I think I understand.
The only reason people say bad things is jealousy and hatred. They want you to feel how they feel.
If you weren't in my life, I would have to have a new reason to get up in the morning. Thinking of you wakes me up.
Family? No. Lovers? Maybe. Friends? Definitely. Forever? Who knows. Perfect? In our minds, yes.
Up in the sky, somebody knows how much it would kill me if they took you.
Live life at it fullest. Life is too short and comes with sick, unexpected twists. Never waste a day.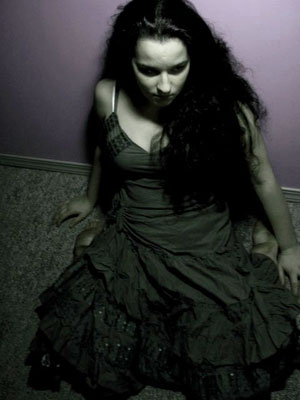 © Brianna D., Everson, WA