Something Beautiful
January 25, 2009
I hand him an anthem that chanted
rock and roll.
Its booming sound
whispering in his ears
"We All Look Elsewhere."
He quietly listened,
dissecting the tune.
Letting it seep into him,
his face at peace.
He let his soul sweat
from the fire in his heart.
His fingers danced along to the limericks,
his foot jumped to the melodies,
the corners of his mouth tugging
for his teeth to show joy.
Thats when he finally looked up
and saw me staring.
His mouth finally curved,
knowing that I had just witnessed
something beautiful.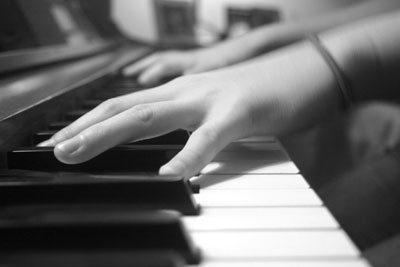 © Elizabeth S., Newton, MA