The Struggle
May 7, 2015
Struggle is everywhere.
It could be here, it could be there.
Without hope, joy, or love
when the struggle goes from push to shove.
Through the watery eyes of a teenage dreamer.
Who never lie, but never tell the truth
A struggle to learn
a struggle to feel
a struggle to love,to be real, to find a true identity, to find and show sexuality.
the struggle to stay strong and unbreakable.
A struggle to stay pure and untaintable.
The struggle will stay
It will never leave
It will stay every day
through eternity.
The struggle will stay, through decades and beyoned, in all of our genes.
Passed on like a sickness or a disease.
It will stay.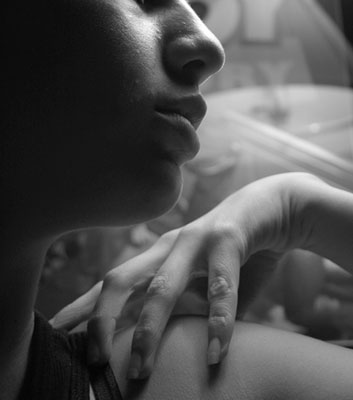 © Rebecca B., Santa Clara, CA