In the Middle
January 17, 2009
In the middle of everything lies something we want the most.
Think about it.
Like in the middle of your oreo there is icing. In the middle of a year there is a vacation, summer.
In the middle of a body there is a heart.
In the middle of a relationship there is love.
In the middle of life you flourish.
The beginnings and the endings of everything aren't really so great. It's the part in the middle we look forward too.
In the beginning we build up to it, and in the end we look back on memories and wish we could start from the beginning once again so that we can get back to the middle.
So here i am in the beginning of my life.
So much is just beginning while other stuff is ending.
I'm also right in the middle of it all.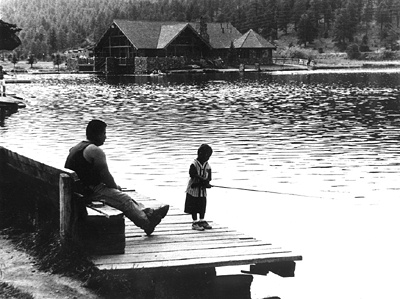 © Ryan P., Greenwood Village, CO