We Used to be Best Friends
March 30, 2015
Let's run and play!
I'm upset, go away.
I'll always be yours!
You're being a bore.
These are things we used to say,
And no matter what, it would be ok.
I'll slap you, but you can't slap me.
I've got a secret. You wanna see?
I'm sorry we fought. I didn't mean what I said.
That's Ok! We're still friends til the end!
We used to get along so well,
But when did it become earthly hell?
How dare you show your face again!
But I thought we were still best friends.
We're through with friendship! Such childish things!
I ran crying, not seeing a thing.
I'll keep trying to get you to see,
That without you there is no me.
If nothing works, I have a plan.
A loaded gun in my hand,
Pressed to my head, ready to fire.
If you don't stop me, it will be good-bye forever.
You used to be my BFF,
But now you are the cause of my death.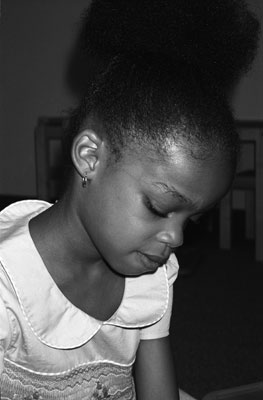 © Megan W., Ocala, FL