Its Called Love.
December 10, 2008
When you least expect it,
the world will stop,
the sky will shatter like fragile glass,
the earth will shake,
you will fall like water slipping in between the cracks,
sliding into an unknown place,
where many have been,
the burning sensation that you call home sweet home,
gusts of wind start shooting out of your fingertips,
your feet like limitless elastic,
ferocity picking at your pores,
and you are still stumbling at this enormous feeling.
Its Called Love.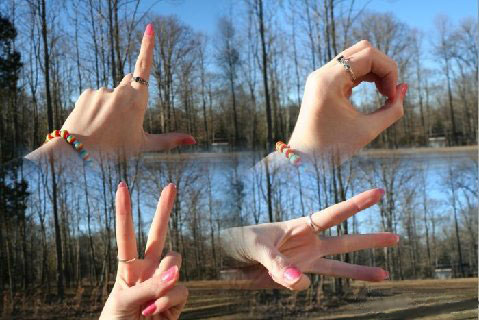 © Kayla D., Croydon, IN