So Don't
December 10, 2008
You listen to the Beatles,
and you think about those needles
that scare you
more than falling
cause
you
always
see it
coming.
You can reach out and stop it,
not dare allow it,
stop it from placing something inside of you that's unmovable.
But you don't.
You let it go,
bite your lip and quit caring.
It's like religion.
It's giving up.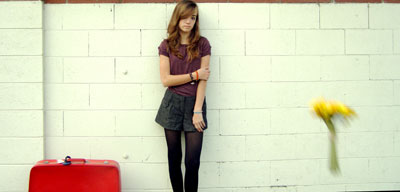 © Austin K., Studio City, CA