Strong Feelings
December 3, 2008
I want you beside me,
Throughout the day,
Because you make everything ok.
I know you never want to hurt me;
To protect me because you're not the same,
As other guys,
But for some reason,
I want to cause you pleasurable pain,
Just to hear you screaming my name.
I feel so excitable when I'm around you.
You're my anti-drug,
And i love it when you give me a tight hug!
Why can't I seem to get my mind off you?
When I close my eyes you're there;
Lightly tugging on my hair.
I know we hold strong feelings for each other,
But how long will they stay?
How long until we must go our own way?
I don't want ot get hurt again,
But I can't ignore what I feel,
When it's because of you that my hearts starting to heal.
I think I'm addicted to you.
It's embarassing to admit,
But I always think that if I tell you something it,
Might scare you away,
When we have this chance together;
Me and you maybe forever.
There's no words to describe how I feel,
But I'll still try;
Even if in the end it meant that I should cry.
Will you stand beside me,
Through it all?
Even when I start to fall?
I know that being beside me all the time is impossible,
But a girl can still hope.
When you're not around I sometimes don't know how to cope,
With my screaming thoughts,
Inside my head;
Screaming extra loud as I lay down to bed.
Why is it I feel this way,
When I swore to myself I would never again feel like this?
Allowing my heart and brain to hiss,
At each other,
As my brain denies,
Everything-saying it's all lies.
My heart says something else;
That i could posssibly love you,
And maybe you feel that way too.
I want you beside me,
Throughout every day,
Because you make everything ok.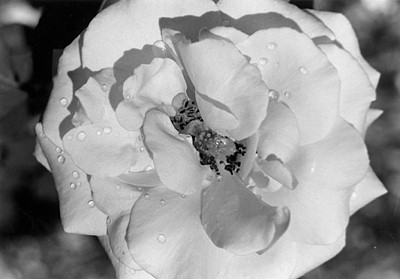 © Kristin O., Quincy, MA