Cruel Dream
November 16, 2008
~I dreamed one night of something I wish could happen. ~

My crush and I would be in my room.
We'd be looking stuff up on the computer
looking at messages and things.
He'd tease me about everything I did or say.
I'd pout and frown,
laughing a little in the mix.

He'd tickle me,
all on my sides,
until I yelled uncle or something like that.
He wouldn't stop,
trying to get me to laugh until I cried.


I'd reach up and kiss him on the mouth lightly.
Staring at his blank expression.
I stuck my tongue out and laughed at him
because I got him speechless.

All of a sudden,
he looked at me.
He told me to look at him,
and I did.

Stupid me, poor me.

He kissed me back,
harder than I did.
He said he was returning the favor,
and I almost cried because
it was so cruel.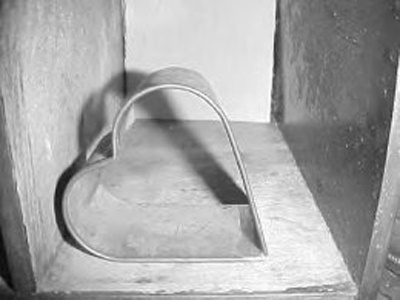 © Liana D., Somers, CT