"CSHR: Matthew S"
November 15, 2008
T1 Marsh HotChoc Venti to leave my teeth feeling weak and sugar ladden and stained
and my tongue glazed in fat.
Employee 50%
1.57
1 Asiago Pretzel to burn my fingers on and make my face feel greasy, but you like them.
Employee 50%
2.13
Subtotal 3.70
Total 4.07
Cash 5.00
Cash Change .93
And two forks.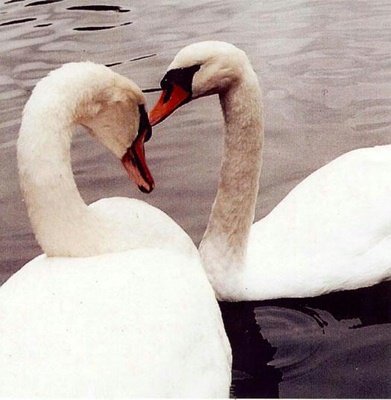 © Dustan S., Hopkinton, MA