Ode to Pens
March 25, 2014
What magic can come forth, from your shiny black casing.
I love to see you work: writing, swirling and tracing.
You make something beautiful, where once it was blank,
Traipsing across the page with immense swank.
Your ebony ink contrasts with the shining white.
The gentle strokes you create are a lovely sight.
Your words evoke great emotions: joyful or sad,
Petrified, infatuated, amazed, amused, and even mad.
You tell wonderful stories, tales never before heard;
They can be realistic, but some are quite absurd.
I love the way you piece things together,
Making sense and tying them as if with a tether.
You are the only potion that can keep someone young forever;
Whether they are charming, disgusting, stupid, or clever.
You are the outlet for my many thoughts.
Some may see your work as simply lines and dots,
But I can see the magic.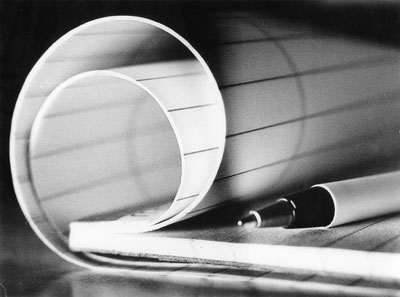 © Samantha M., Bethel, CT