AAARRGHHH!
February 27, 2014
Tapping my fingers
I play with a pen
My yawns they all linger
I'm dozing again
Shift in my seat
Scuff my shoes on the floor
On the desk my head beat
Try hard not to snore
Nothing to do
But keep wasting time
I want something new
Perhaps I'll try crime
Or maybe just run
Don't look back, do not stop
Or fly to the sun
Or dance with a mop
Ok, that's just dumb
But I'll take what I get
The smallest of crumbs
As my day's not done yet
For fun I insist
I will not be ignored
Have you yet for the gist?
I AM SO BORED!!!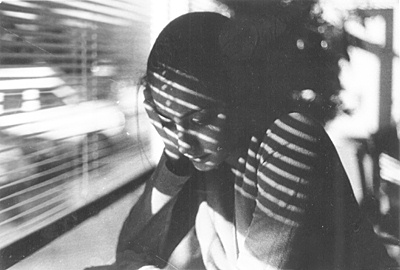 © John O., New City, NY