Silences
November 3, 2008
As we reach a certain time in our lives,
our flaws become well-defined,
our mistakes are evident,
and our questions become interminable.

The companionship with life itself
obtains a thousand meanings
and most of them are not possessed.
Love can mean nothing and everything
all in the same day
and even at the same time.

Life is no longer silent in
black and white,
letting loose
uncharted shades of grey.

Static fills our ears,
as we try to hear our own hapless voices,
silently screaming on the inside.

Wanting recognition,
yet, craving neglect.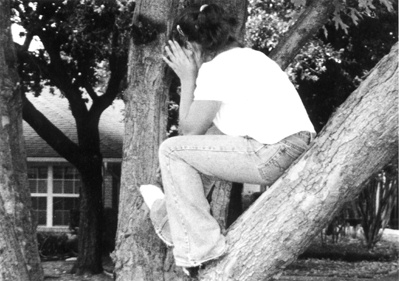 © Allyson S., Highland Village, TX