These Feelings
January 1, 2014
I'm drowning in this seduction,
You stole my whole being.
It's like an abnormal abduction,
I'm giving up sight and feeling.

My head aches,
I'm feeling sick.
My heart breaks,
It sinks like a brick.

These butterflies fill me up,
And your kisses drag me down.
With you in my arms, I can't get enough,
I'm truly lost, but with you I'm found.

By your side, my monsters disappear,
And the demons said goodbye.
Even if it's only temporary,
This is better than living a lie.

I questioned if I'd ever feel this way again,
I thought it couldn't exist.
This was lust at first sight,
But we longed for something more and couldn't resist.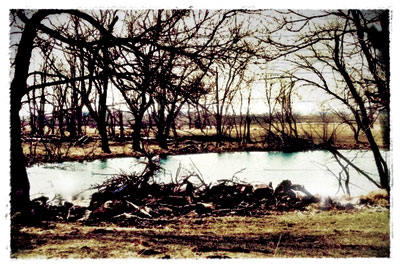 © Chelsea G., Farmington, MN