12/29/13
December 29, 2013
There's something about you and I that feels right,
You beg me to stay even if only for tonight.
I don't want to ever let you go,
Your love is now all I want to know.

This feeling deep beneath my chest,
Drags me down unlike all the rest.
I'm drowning in your open arms,
Love this pure could go so wrong.

Steal me; let's run away,
Make today the greatest day.
Full of the dangerous thrills,
we know could drive us to kill.

The electricity from your touch,
And the feeling of your soft lips,
You've got me wrapped around you,
Holding on by just fingertips.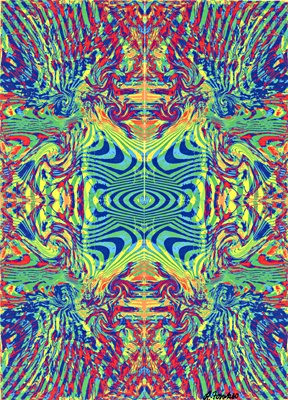 © Ashley F., Quincy, MA