Let Down
December 30, 2013
I'm an idiot to think we could be something more,
Than a h**** man and a lonely w****.
Day by day I lose more feeling,
Wasting no time on pain or grieving.

Moving on should be so easy,
But not when it makes your stomach queasy.
Not when my heart decides to die,
or when my soul isn't there to find.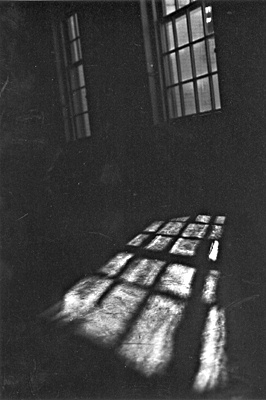 © Mary A., Fullerton, CA