Goodbye
September 25, 2013
Goodbyes are hard;
that, I know well.
"Why do I have to say
goodbye?"
I ask the harsh air
engulfing me.
I feel the tears as it
intrudes my heart.
Inky black and
cold.
He tries to turn me;
make me stone.
I can't give in;
no, I won't.
"How could you do
this to me?"
I call out, expecting
the silence that comes.
I shiver, and cry,
and wish.
For the best,
of the memories.
For the glance,
at the past.
For the hope,
of a future.
For the chance,
to say the hardest
Goodbyes.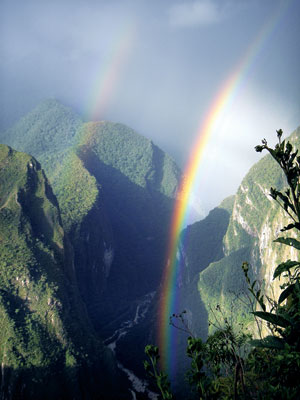 © Benjamin C., E. Norwich, NY