Yearning
August 25, 2013
Without you I have turned to stone.
I was never meant to be alone.
Rotting and rusting away,
I cease to mark the passing days

Deep in the dungeon of my fear
I only wish that you were near,
But you are far across the sea,
My love, you are the other half of me.

What brought us together broke us apart.
I fell in love and you broke my heart.
It wasn't your fault—they took you away--
I just wish there was some way you could stay.

I learned too late that you and I
Are bound together by eternity.
After our souls joined there was no escape
You and I will share the same fate.

Heartsick, homesick, and alone.
We both yearn for the days long gone
When our kisses were gentle sips
Of wine so sweet upon our lips.

But now I'm forced to drink the dregs alone.
Without you here, this is no home.
And I starve, subsisting on love's stale crumbs,
I always was the hungry one.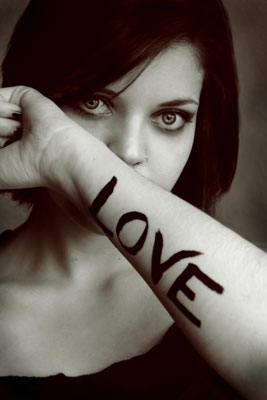 © Michelle B., Blairsville, GA