Liaison with God
September 27, 2008
There is someone out there
Always with a helping hand
He is there; yet also here
His name itself making Him grand.

When no one could care
He said, 'I do,'
When no one could see my tears
He said gently, 'Have no fear'
And He told me He was there.

When I lamented over what I did
When I regretted what I said
He told me mercifully it's okay
Wherever I hid
By my side, He would always stay

When I needed to confide
In someone reliable; all my fears
He walked in my stride
And told me, 'You have my ears'

When tears flew freely
When I was filled with remorse
When every smile looked steely
His consoling tone held the strongest force
Hence, all worries drowned
And my heart lost all qualms at the sound

And when I sat all alone
Unmasked and afraid
He spoke to me in a loving tone
Which was when I gratefully prayed:

Oh it is Thee I look up to
My worthy God
Yes, I speak to You
My Almighty Lord
When I need one
You provide a ton
Yeah, you are great
For in your hand lies my fate
Words fail me, but yet again
As I look up to You,
Master of sun and rain.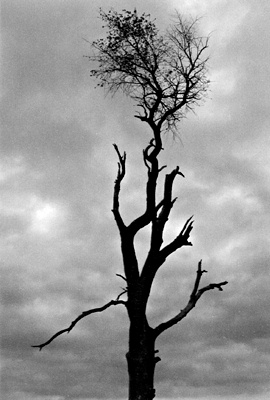 © Cassie H., Carmi, IL