Essence of the World
September 26, 2008
The world I live in
Varies a lot
Varies from the one
I was in, yesterday

With the passing of every day,
It's not the same
It is broken pieces of soft clay
Playing its unknown game

Yesterday I was a bystander
Watching a movie
It's meaning akin to slander
Even with blind eyes I could see
The enemy taking over
The world falling apart
But the screen was a blur
Thus, I didn't see the start

Yet, today I awoke
A new day dawned
Never thought that
I would be able to see,
After all, the start
I did not, at first, believe
That bloody, treacherous part

I asked the angels
If it was still a movie
And they removed from the hells
The essence of this world
And showed me
What had unfurled

I did wake up today
Hoping to be in the same
Old place
Yet the world is not tame
Not anymore

As I noticed the change
Curious and offended
That in this range
I see my world
I realized the broken
Truth confirmed.

And then the day had ended
To introduce a new
The distinctions had now blended
I saw a better view
Puzzled as I was
Over the changing course
Perplexed as I was
At the treacherous force

I realized
That this world
Is not fabricated of lies
The changes are true
And to ourselves due
For every new day
I notice the change
In the colors of a rainbow
The array itself is a change
And the world itself so

I grasped the meaning
The concealed truth
Undiscovered till now
The strength of the world's wrath

Every other day
I find myself
In a place unfamiliar
I hear myself
Shouting in a tone shriller.
And it is the very
Essence of the world
Which at first appeared blurry
But then its aim unfurled
'Cause my world changes
Introduces every day
A new life
A new start
To another bloody strife.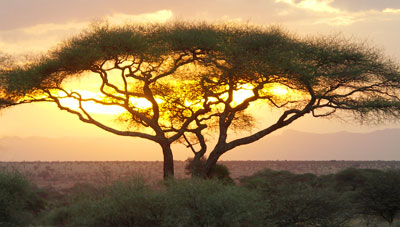 © Erich A., Grande Prairie, AB, Canada