The Fey
April 1, 2013
Oftentimes it came, as an unforeseen trick.
A faerie, so pretty, yet evil and sick.

Beautiful things, they come with a price,
Their tricks will leave you frozen like ice.

Once you believe them, once you have seen,
You realize your folly, well Fate is mean.

It's not really your fault, you'll come to know,
No human can resist a faerie's glow.

They haunt you with passion and frivolous things,
They like to impale you like butterfly wings.

The Fey, as they're called, they know how to kill.
The tricky thing, now, is keeping your Will.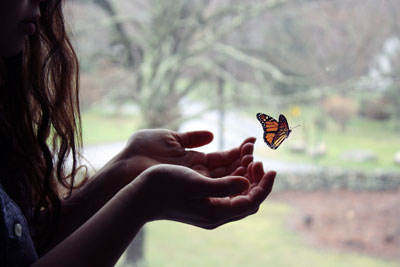 © Sandy H., Woodbridge, CT