Winds of Hope
August 29, 2008
The same harsh winds still blow,
Like those that did precisely so,
Those many, many years ago.
She remains not the same person
Who smiled and laughed that ugly day
The same moon shone by night, encouraged by the sun,
Speechless with memories, it's hard to say.
She would die; and she would kill
For another day like that
Overflowed with pursuing guilt
She begs for another day like that.
For she remember the best,
She remembers how her eyes shone
And now that they are devoid of that joy
She finds herself discreetly unable
To even speak the same tone.
Now she sits alone
With the memories for company
Memories that haunt her
Regardless of those winds
That have blown all these years
Hollow of those winds
That have choked up her fears
Devoid of the hope
Brought by the lone thought
That the same winds she clings to like a rope
That gave her the strength so many years ago
And daily, these same winds blow
Leaving her not the same person anymore.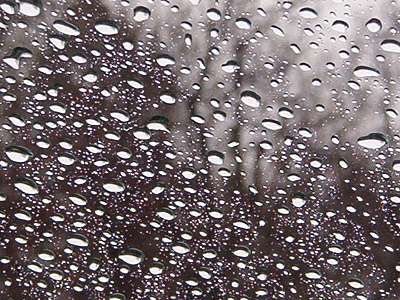 © Terrin C., Humboldt, IA