His demonic lies
March 6, 2013
Images failing, Lessons erased.
Some assume it's hidden, maybe misplaced.

You hear me, but do you honestly care?
Do you even see the knowledge you bare?

Days pass by memories in the dark. Adventures that await for you to embark
UPON! But your mind screams at them telling them to begone.

You know the truth, yet you hide, as if it has lied and the truth is the reason you have cried and told you, you should never even have tried.

Where is the determination you once use to possess?
Where is girl that always lived with no mess and nothing wrong to confess?

People disappear, no longer there to see.
Sometimes you wonder, but then you just leave it be.

You understood, but the demon has claimed your soul.
It has accomplished the important goal.

He stole you, took you, rolled you, hooked you, played you, deceived you, laid you, perceived you... Till there is nothing true left of you.

He was the down fall that took your legs, then left you to crawl around with your pain filled begs.
Whimpers, tears, yet you still don't see the biggest of your fears.

Death circles you like vultures in the sky...
Your last breathe for when they stop by..
Then your soul shall die.

Little moments left, I beg you to change...
Because if you don't, salvation will no longer be in range.

I will try and try, stumble and fall...
But I will not give up on your souls pleading call...

Your mind is gone but your heart screams in pain.
My attempt will not be of vain because he will lose his reign and I will bring back the you that's sane.

You will live, I will fight for who you are.
Because who you are is a unique shining star.

…. Desperate, alone, but still fighting for who you ache to stay...
Fighting, but weak for the boy whose lies came your way and led you astray.

He will not win... I will not let that boy destroy the girl I know is still hiding in your eyes... Covered by his demonic lies.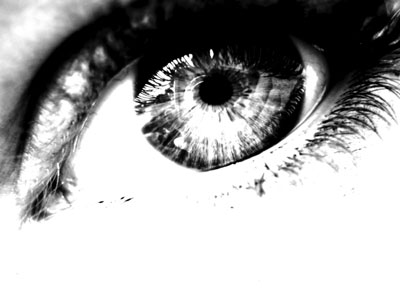 © Lauren S., Reading, Berkshire, UK