Homeless
February 6, 2013
They say the home is where the heart is
but my heart, it isn't here
just a house, a work of art
none that I hold dear.

Most nights I cry myself to sleep
as I write my own catastrophe
and out our anger bleeds
the blame, the hate, only misery.

If only I could tell them,
if only I could say,
I don't know where I'm going
but I know I can not stay.

I may be alone
and a broken hearted mess,
but my heart will find its home
along with happiness.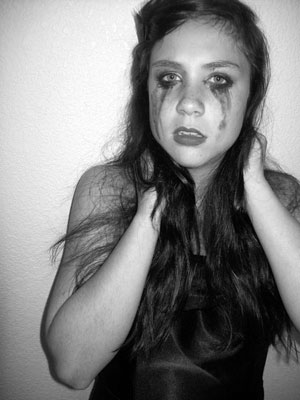 © Tiana D., Monument, CO