To one in Paradise
January 2, 2013
A temperament not for the sane
where tumult thrives groping for the shore
like waves in battlement stranded at sea.
I bid you an invitation -
to paradise of course
- boring not the darkness of day
nor the illuminated night,
but a sweet reverie
scented with a poets smile.



To one in paradise-
I address you as so
- thrive not under the poets pencil,
for melancholy drudges there,
but progress below the dim view
of dewy clouds and perfumed flora alike.
May the seraphs mingle among you,
staining the tainted air with a crystalline delight
and intermingle you two lost souls.



Time has no place here -
only hope we dwell by
and thrive at night
- To one in paradise -
I speak of us as so,
my dear Mary skulk in the Northern Lights with me,
for your beauty grants me insight within the dim lies of reality.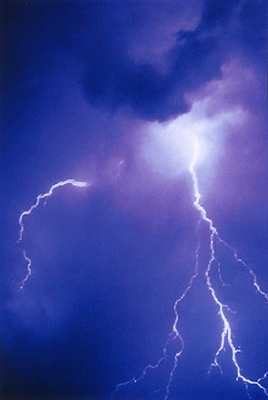 © Steve A., Goodyear, AZ