Life vs. Death
August 2, 2008
Life is but an empty, hollow train.
Board it and cease it will not,
'Till you become slain.
And thus will start the journey.
Treacherous things will spoil it; envy, hatred, money.
But leave not behind the good part;
Love and care, for life comes not without a heart.

Death will come; situation will vary.
It will be a non-pleasurable burden you will carry.
A closed room will now hold your trap.
No escape; only pain and misery without gap.
Forever remain captured therein,
Under death's gruesome never-ending sin.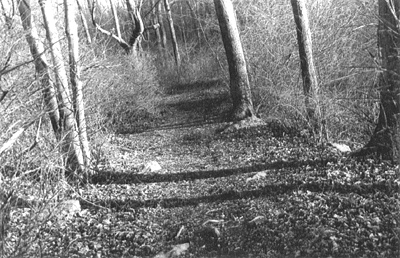 © Nicole N., Wilton, CT