INSINCERE
September 17, 2012
I am really pleased to see you
No, the pleasures mine
So, how have you been?
I've been doing just fine
Now, we need to catch up
Certainly, that would be great
Each of us is so busy, though!
Rather, as of late
Ever so nice to see you though!!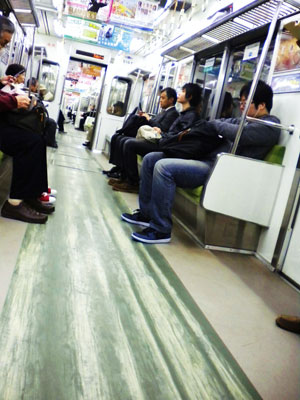 © Abigail W., Kamuela, HI