The FACT
September 17, 2012
If you live in Florida, there will come a day,
When your teacher scares thoughts of summer away
By reminding you that the FCAT is near,
Just hearing the name will cause panic and fear.
And classes for a month or so,are nothing but review,
For weeks on end we learn nothing new
So it's all work and no play, with fractions and that,
So we are fully prepared for the dreaded FCAT.
And when it happens it takes 70 long minutes,
The clock becomes a void and we all get sucked in it.
After four days of testing it's finally done,
And we get to look forward to summer and fun!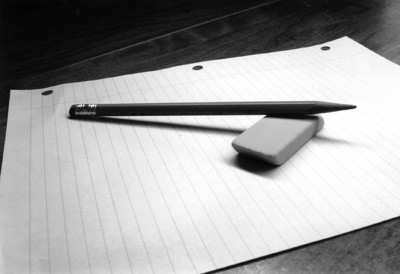 © Michael H., Mildford, CT