Stolen
September 10, 2012
They call me names.
Filthy. Trash. Jew.
But I don't care, they're just claims.
I know they're not true.

They steal my freedom.
No public places. No synagogues. No school.
To them, my yellow star is a label of "trash". To me, it is stardom.
They can take things away, but me they can never rule.

They seize my family and I.
Transport us like sacks of potatoes.
We are tired, hungry, and cold- but our courage won't die.
They tell us we are zeroes, but I know we are not nobodies.

They throw us into a camp to be used.
Men to one side, women and children to the other.
Though they tear them from me, in my heart they are still glued.
And though they are gone, I know my son will be safe with his mother.

They kill my people.
Burn, gas, and shoot down.
And I think to myself, where is our god? He would claim this illegal.
They beat, starve, and resent me, but my hope they never can drown.

They take my body away from me.
They dump it in a mass grave.
To them I am another dead Jew,
But I know my soul is finally free.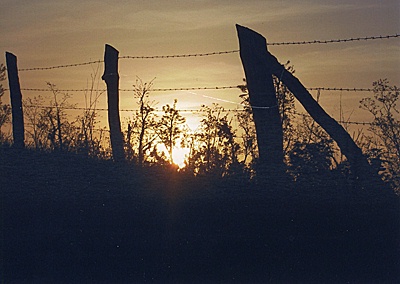 © Michael T., Letart, WV