Will For It!
June 9, 2012
Any time from your problems, you want to set yourself free,
then just sit under the shade of a solid tree.

Try recalling memories of man loving bonds, some strong, some mild,
Think of your middle aged father and you as a responsive child.

Walk on the path of finding someone, and grasp their trusting hand,
I am sure you will find a familiar one from an unfamiliar land.

Darkest time of the night is just before dawn and every cloud has a silver lining,
so stick to the fight, the mist would be clear, and the sun will again be shining.

Remember nothing is permanent in this world, neither joy nor sorrow,
Past was yesterday, cherish your present, future will only be tomorrow.

Life itself isn't capable to give us joy, unless we will for it,
life only gives us time and space and its up to us how to fill it.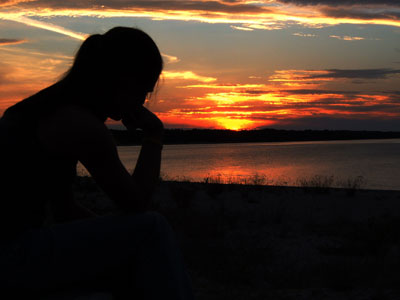 © Hilary L., Rogers City, MI