Anxiety
May 20, 2012
A knife grating against my heart,
Shredding fragments of me,
Tearing my life apart,
And destroying who I used to be.
The feeling that everything's wrong,
And that my hope has been drowned in tears,
Feeling so weak, not strong,
Succumbing to all of my fears.
Not seeing,
Like gauze has been wrapped around my eyes.
Not speaking,
Rendered mute when I need someone to hear my cries.
Hiding my beliefs,
Masking my emotions,
Trembling like Autumn leaves,
Not having the gumption
To stand without stumbling;
It seems much too hard
To speak without mumbling,
To let down my guard.
Don't want to trust.
Don't want to be hurt.
I'll crumble to dust,
And fall into the dirt
If I am broken once more
Then tossed aside,
To watch the rain pour,
Forced to hide.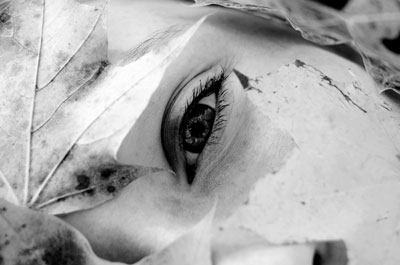 © Michelle K., Vancouver, WA