Invisible
April 29, 2012
You look but do not see,
You hear, but do not listen,
Your gaze passes over me,
Almost like I'm hidden.
I try to make you notice,
And see my tears and pain,
But you cannot see the darkness
That keeps me in the rain.
I could shove it in your face,
Right before your eyes,
But you still would not embrace
Anything but my lies.
You are the only one
Who cannot see
What has become
Of the old me.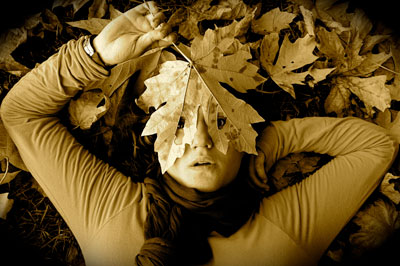 © Garrett M.