All You Do
May 7, 2012
Ignore the pain behind her eyes,
Pretend you don't see it.
Ignore the tears she cried at night,
Pretend you weren't what caused it.
Ignore the broken promises,
Pretend you didn't make them.
Ignore the memories you share,
Pretend you never spoke them.
Ignore the ground she falls to,
Pretend she isn't hurt.
Ignore the words she cries out,
Pretend you aren't the jerk.
You can try to move on, forgive and forget,
But that just won't mend -
The pain you felt, saw, and heard,
All you do is ignore and pretend.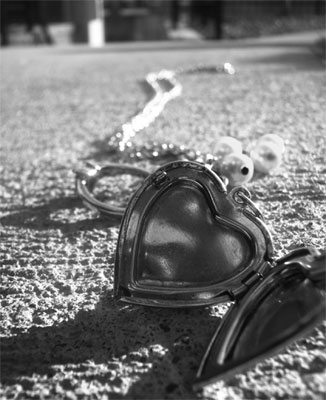 © Francesca Y., Robbinsdale, MN