Hope.
April 18, 2012
Hope…

Bloodstains remain on the windowpane,
People leading their lives in fear and pain.

Smoke and ash turn the place grey,
Are things going to remain just the same way?

" Fighting for peace" a paradox they use…
Smiles fade away and everything turns blue.

I remember the days when things were just right,
I hope there will be a way to make things bright.

Hope is all we are counting on,
A new youth and generation will soon be born.

Someone will come with the killer instinct,
Our Superman, our Batman, our Saviour, our King.

Smile! For things will be alright,
And God's going to stop this fight.

Hope is going to keep me alive,
And I know I will survive!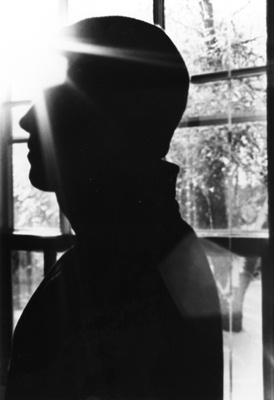 © Megan M., Rives Jct., MI