Calista's Poem
April 18, 2012
I will never see the sun rise
I will never see it set
I will never see fireflies
Or a spider's sparkling net

I will never see a rainbow
Painted 'cross the sky
I will never see the stars glow
Or the twinkle in your eye.

I will never see you smile
I will never see your tear
But I can hold you for a while
As long as you are near

And I can feel the heat
Of the rising and setting sun
And I can hear flies' wings in fleet
Steady as a beating drum.

I can smell the scent of rain
As it washes clean the earth
And I will not complain
About my curse from birth

I can hear your smile crinkle
As it spreads across your face
And I can feel each worried wrinkle
And I know I've found my place.

Here with you, I can see
I'm where I'm meant to go
I'm all I ever wanted to be
When I'm with you, I know.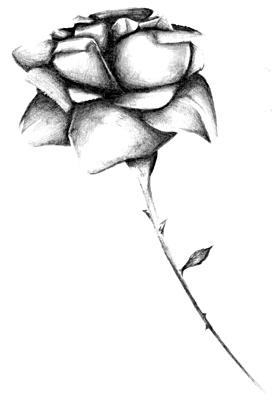 © Yisrawayl G., Philadelphia, PA