Letter To
March 25, 2012
Braxton always telling stories...

Dear Mr. Bill Collector,
I know I'm behind on a few bills. You have to understand that my husband was killed. Plus I have a daughter in college, so can you please stop calling. Because I have a baby to take of that's crying and my mothers dying.
Dear Mr. Judge,
I was doing what I do because I have a family to feed. I don't have a diploma so know one will hire me. I'm a good person can't you see, you know what don't give me the sentence I'll take the plea.
Dear Mrs. Teacher,
I've been pulling up my grades, look at the improvements I've made. I swear if I see another D I'll change it to a C I ain't afraid. I'm not trying to brave, I'm just sick of these grades!
Dear Mr. Police Man,
Can you stop following me and leave me alone. I'm just trying to walk home? He's probably wondering what's in my bag pack? MMMM, or maybe it's just cause I'm black in a white world.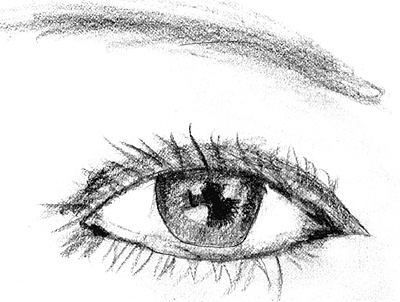 © Natalie D., Fanwood, NJ