Change You
December 27, 2011
When I first saw you, you struck me, like lightning.
I could not breathe, and I found it exciting.

How could I know, that in the pouring rain,
Your callous words could bring me so much pain.

Your hugs were always way too tight,
Left my body weak and with fright.

And your kisses were filled with so much force,
Too much for my rosy, pink lips to endorse.

And all your laughs were so, so fake,
Your jokes were dry, and made my head ache.

Your eyes startlingly filled me with dread,
I wished they would have been mahogany brown instead.

Your hair was a color in between black and brown,
I always begged you to keep it down.

If you had listened, and changed all of the above,
You might have been the first boy I loved.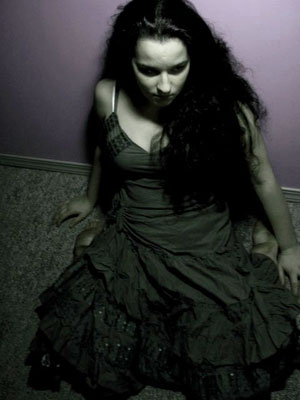 © Brianna D., Everson, WA