Happy Birthday
December 11, 2011
Riley you are the best person ever
when its cold you are like a warm sweater
I look at you and laugh,
remembering all of the memories we shared in the past.
I love staying up late sharing scary stories
Because I know that they will never be boring.
Your not just my cousin but also a friend;
who I would do anything to defend.
You always brighten up my day,
as if you knew I was going to say
I love you, Happy Birthday.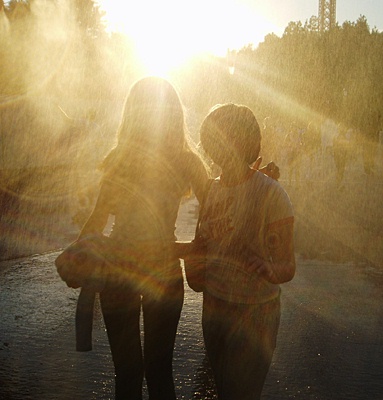 © Rebecca Y., Los Angeles, CA