my ship...
December 9, 2011
My ship sails on the veil of mourning.
I beg, pray, for shipwreck, to flood the boards
connecting each vein to all the slivers of my heart.
Drown the captain of my vessel, snatch the light
once in his eyes, given by his only true love.
Collide into the rocks that will end my ache,
Shattering the bow, the stern, my hope as well.
Will the Sun drip fire from its starving jaws?
Drench my hide with fumes of fire?
Will my sanity's existence be short-lived?
A thousand questions, empty answers,
the curse of life.
My ultimate nightmare, caged by thoughts
has brought life to itself.
The night rode in like a thousand horses,
greeting the stars as they whispered, "Goodnight".
From sewn shut eyes flowed eternal tears,
Swallowed by Poseidon's wrath,
Six feet under I rest, beneath a sea of travesties.
My ship has sunk in the veil of mourning.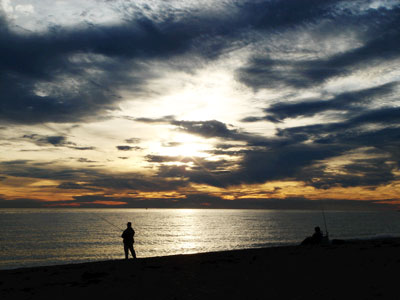 © Sarah C., Hillsdale, NJ