Free Me
November 17, 2011
This broken mess inside of me,

Is filled with pain and misery.

A piercing scream consumes my mind,

And takes me where no one can find.

This night I attempt my descent into you,

To combine our souls,

It won't fall through.

In the hopes of a life much simpler than this,

The ones left behind I'll forget to miss.

When I dream of the days when I thought love was real,

My deepest regrets I cannot conceal.

They say, "Someday, you will know love."

A memory of everything I've been deprived of.

A lie told when in need of escape,

It can easily be bent,

Deformed to change shape.

I'd like to think of life as a series of blurs,

As though the sorrow I'll feel never occurs.

I wish the memories of you were more like a dream,

Instead of a nightmare flowing through my mind in a stream.

One day you will remember me,

When thoughts of love have broken free.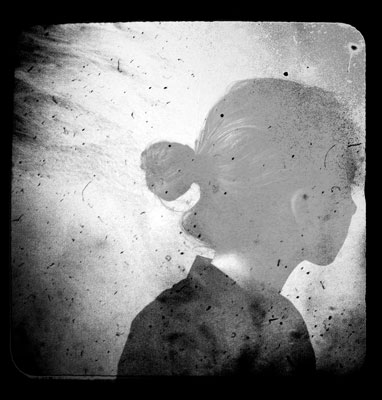 © Sarah M., Blairsville, PA