Consume Me
November 17, 2011
Consume me.
Fill this empty shell that once was free.
Make me whole again,
Repair the broken fragments that only I can see.
Can't you see that I'm alone?
That I'm in need of your touch?
I long for your smile, and the feel of your skin.
For the laughter that shines in your eyes.
Fulfill my dreams.
Tell me your deepest desires,
And let me tell you mine.
Make my heart soar,
Like the Raven I so long to be.
Help me transform,
Into a better version of me.
I transcend into a darkness that is so deep,
Please show me the light,
Don't let this despair seep.
-Raven Price?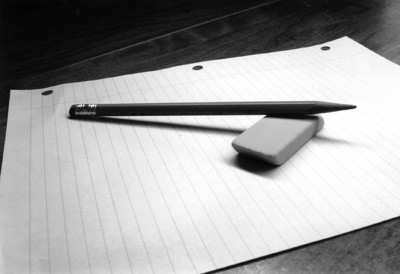 © Michael H., Mildford, CT