Heart
November 3, 2011
Broken Heart.
It hurts.
Aches.
When will it heal?
How long will it take?

It was caused by decisions
I never wanted to make.
And they were all for you.

Recovering heart
Still sore,
But I'm okay.
I'll be alright.
I'll make it today.
I no longer have anything else to say.

Healed heart.
I can finaly smile again.
I may have lost love,
but Ihave found a friend.
I love you and that will always be,
But by letting go,
I can finally be Free.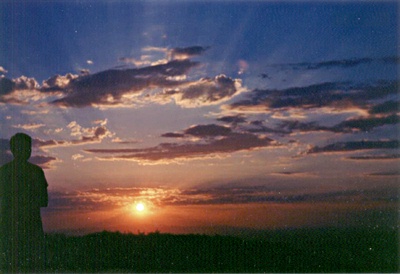 © Jovee B., Dededo, Guam