The Fourth Dimension
October 30, 2011
We are all,
Time's slaves.
We must obey.
The duties
The debt
To the movement of the second hand,
We must pay.
We will defray.
It even decides,
Our decay.

Clocks are ticking,
And hours pass by,
Our life,
It defies
No matter
If the world denies.

When we eat,
When we sleep,
All the walks that we take,
All the efforts that we make,
Is chosen by time,
Hunting us
Even once we hide.

Once conceled,
From the viscious beast,
An urge will come,
To dance and feast.

However,
Time is still there,
1, 2, 3
Counting steadily,
Even in the times of greatest despair.

Reliable and loveable,
We know that something
Will always be there to stay,
But the community of citizens,
Have been carried away.

All of our lives,
We are mastering the deadline,
The twenty four hours,
The three hundred sixty five days,
All spended in time's favours,
Crying or celebrating,
Whatever satisfies
The evil analogues ways.

Calendar
And leaps
Sacrificed minutes
When we sleep.

The sun revolves,
Around us,
Some may say,
In truth
This is a thought of decay.

The beings don't believe,
The consequence of no control
We revolve and spin around
The mighty fire
That forces us,
To acquire
Anything.
Everything.
Part two : We are all Slaves of Time
Time and Space,
Is making us,
Their slaves.

Is controlling us,
Our decisions,
With time,
Free will is gone,
When all is a part,
Of the four dimensional ways,
The laws are choosing our days.

We wake up,
To see illusions,
Of decisions
Yet
The Naked choices,
Are dead.

They are not there,
They have gone and disappeared,
With when and where,
One parallel,
And we are the slaves,
The only way to abandon their ways,
Is to abandon their mission,
Of making the universe,
A one way maze.

We are all just a point,
Or a speck,
In the overall
Twisted times,
That we have no choice but to wreck.

Versus,
The reverses,
The reality,
That we can be faced,
When our slavery is,
Scars that it has been based,
Have been all erased...


We are time's slaves : Part three
Infinite possibilities
All different parallels,
Each option,
Is alive,
In a different life.

In control,
In this eternity,
Each time we change,
The course of our reality.

The diamonds ticking,
And the tenth D,
Flipping,
And jumping through one,
Sideways eight to the next,
In one universe,
Time is gone with the wind,
And this piece has conquered its best.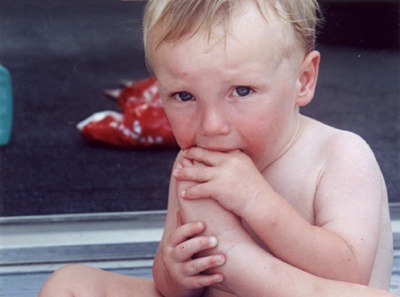 © Emily S., Hanson, MA