Lovestruck
June 28, 2011
Nothing can exemplify,
Nor can any words express,
How much I care about you,
Though it shames me to confess.
I giggle and I blush,
Like I'm on some kind of drug,
I dream about your kiss,
and imagine every hug,
I miss you when you're gone,
even if only for a little while.
Everything you say,
has a way of making me smile.
I think about you all the time,
Be it day or night,
and everytime I see you,
I get filled with nervous fright.
I analyze the details,
in all our conversations,
you are the object,
of my adolescent admiration...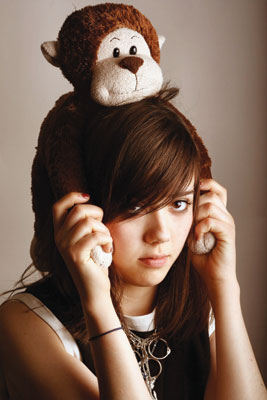 © Elena P., Bronx, NY