I Am the Mirror
June 6, 2011
I see you.
I see your every flaw
I search the crevices of your lonely face
The scars, the wrinkles
The whites of your eyes.
I know you
Every day, you stop and stare
I recognize your looks
Your pain, your anger,
Agony
Written in small letters across your face.
I own you
Day or night,
Dawn or dusk,
You come to me
You plead with me
To show you happiness
To reveal you to yourself.


Don't lie,
You know as well as I do that
Without me
You
Don't
Exist.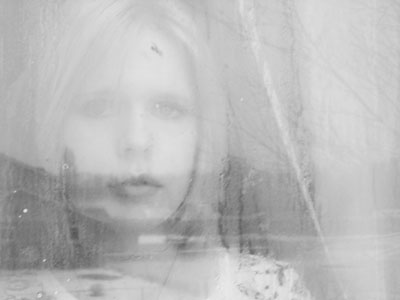 © Hannah S., Avondale, AZ